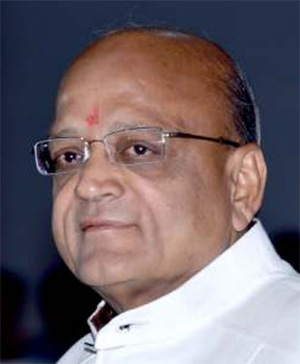 'If you can dream it, you can do it.'
Success is the dearest pal of feat, of hard work and of determination. Successful people do not stagnant, they keep moving in a direction of their vision without the petty hindrances of mistakes and other obstructions. They believe in drawing experiences and never to quit. They keep a distance from those who try to belittle their ambition. To be successful and great… be great in your dreams… great in your efforts.. great in commitments and great in your needs.
The most important point is to figure out your goal in life. If your intentions and methods are correct, there is no way you will not achieve it.
Remember the price of success- dedication, hardwork and unremitting devotion to the dreams you want to see turning true. There is no elevator to success, you have to take the stairs, dream and make it come true, live in its pursuit. Make every possible effort to sustain your desire and make it happen.
Everyday is a journey.. dream big, work hard, add value to your every venture, embrace failure.. then expect success.
If you want something you have never had, you must be willing to do something you have never done.
Shri Purshottam Agarwal
Chairman